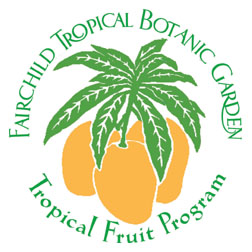 Achacharu
Rhedia sp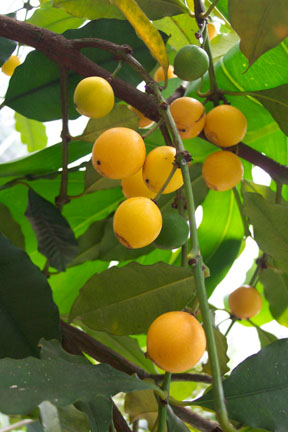 A wondrous golden bounty hangs heavy from the emerald limbs of the Amazonian achacharu. Local children frequent the ornamental trees lining the riverbank following a cooling swim, while they await the arrival of their family dugout canoe. Jostling for position, they quickly harvest the fruit and hungrily partake of its sweet delicate pulp. Native to the hot, humid forests of the Amazon basin, the small tree (6 to 9 ft) grows easily from seed, producing fruit in less than four years. Fruit shape varies by region, with many different species cultivated by local peoples. Trees will thrive under a humid, wind-free environment if provided with a low pH soil and ample moisture. In its native land the achacharu remains as a home garden fruit and is consumed fresh out-of-hand or made into delicate and refreshing juices. In Tropical America the achacharu has considerable potential as a cross purpose ornamental, home garden and commercial fruit crop. Due to its small stature it is perfect for small spaces or even permanent use in a container.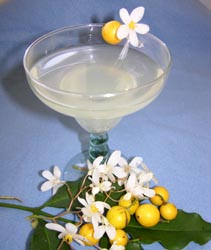 Fresh Amazonian Achacharu Juice
20 fresh achacharu
6 Cups water
¾ cup sugar
Add fresh achacharu fruit to water and mash. Strain, add sugar, stir well and chill. Serve with cracked ice.