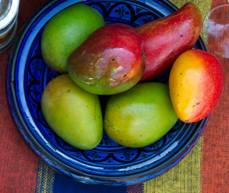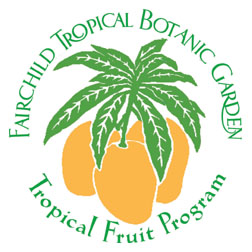 Mangos
Mangifera indica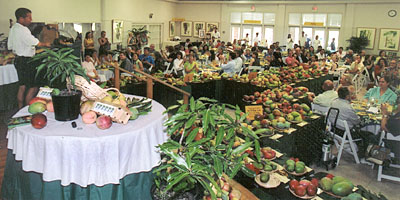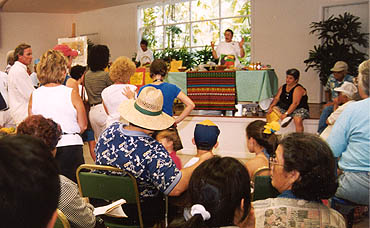 The Mango originated in the forests of tropical Southeast Asia.
Mangos have been in cultivation for over 4,000 years.
The mango is known as the "king of fruit" throughout the world.
The Mango tree plays a sacred role in India: it's a symbol of love. Some believe that the Mango tree can grant wishes.
The mango is a member of the Anacardiaceae family. Other distant relatives include the cashew, pistachio, poison ivy and poison oak.
Varieties of mango developed in Florida now dominate the export industries of the world.
Mangos are bursting with protective nutrients. When the mango is green, the amount of vitamin C is higher, as it ripens the amount of beta carotene increases.
The name 'mango' is derived from the Tamil word 'mangkay' or 'man-gay'. When the Portuguese traders settled in Western India, they adopted the name as 'manga'.
Fairchild Tropical Botanic Garden has the largest collection of mangos in the world.

Education is the focus of Fairchild's International Mango Festival that is held every July, continuing the tradition of the mango celebrations spearheaded by David Fairchild a half century ago — events integral in the shaping of the modern mango industry. Fairchild's message is delivered to a local and international audience of enthusiasts, growers, packers, shippers, importer, exporters and consumers. The event is built around Fairchild's extensive mango collection; the world's largest. This world resource consists of more then 250 mango cultivars, selections, and wild relatives from around the world. The collection is part of the National Genetic Repository System of the United states Department of Agriculture, with propagation material distributed to growers, private companies and countries worldwide. No other location brings together such a diverse quality collection of mangos for use in scientific advancement, promotion and marketing.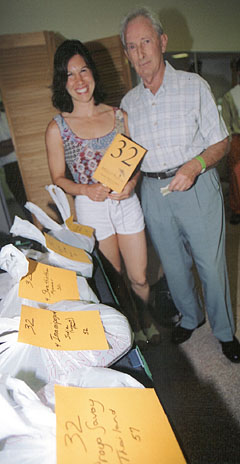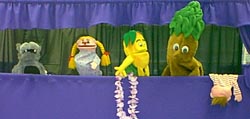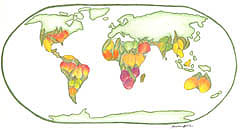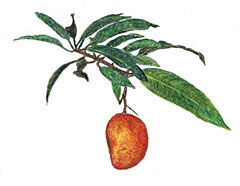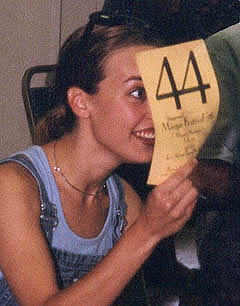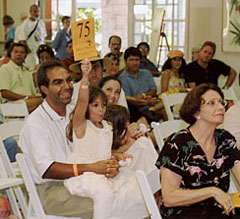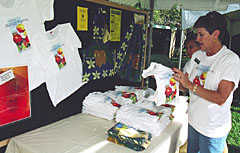 The mango is arguably the most recognized and culturally important fruit of the tropical world: yet, within temperate zones, it remains an under-appreciated, exotic import. As mango imports expand into the United States, Europe and Asia, industry decision makers have a need for reliable and practical benchmarks.
There has been much debate about the future of the Mango. In recent years, the mango industry has seen a rapid increase in sales of lesser quality mangos and fewer varieties to an unknowing public. Fairchild's goal, through the intensive Mango Conference and Festival, is to inform the consuming public about the hundreds of mango cultivars and what is being done to promote this diversity. "Fairchild is the world leader in the science and research of mangos, and we are spearheading the community outreach of educating mango enthusiasts about the varieties available to them." said Dr. Richard J. Campbell, Senior Curator of Tropical Fruit at Fairchild. "You aren't limited to only one cultivar, there are literally hundreds of them available right here at Fairchild during the Conference and Festival."